SECURITY, TRUST AND CONTROL
The Perfect Partner
With the 30 local and national charities that already use our system, it's apparent that trust and reliability are extremely important to institutions that operate in this sector.

Through our system we can offer them complete oversight of all costs and budgeting, procurement and ordering not too mention the peace of mind in regards to brand consistency and content control.

And in regards to reliability to deliver, we'll let William Pollards & Co's 240 years of experience and top rate print pedigree speak for itself.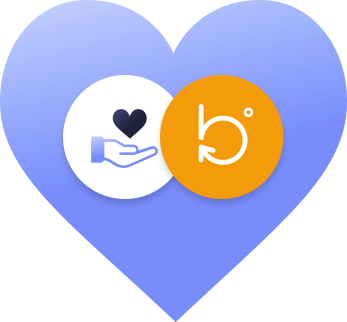 All rights reserved © 2023 William Pollard and Company Limited.
brandhub360.com is a trading name of William Pollard and Company Limited (Registered in England No. 65337).