QUICK TURNAROUND
Fast Paced & Multi Location
A regular occurrence with our leisure industry based clients, given that it's a fast-paced, rapidly changing industry, is that there will always be last minute requests.

This could be a hotel requesting a replenishment of menus, promotional material for a last minute caravan/lodge open weekend, advertisements for a new holiday park, you name it.

The vast majority of our Leisure industry customers, have multiple locations or sites. So it's of course difficult for the relevant personnel e.g the Marketing Department, to oversee all of these last minute rush requests, some will always slip through the net. Especially when you factor in that these requests can come from different personnel in these different locations, the margin for error increases significantly.

In this fast-pased, multi location structure, is where brandhub360 shines. All your branded assets in one organised place, stocked or print to order. Every new or edited asset will have to be approved by the relevant personnel, ensuring brand consistency and the correct content. Not to mention unparalleled turnaround and dispatch times, meaning that those last minute items will always be there on time.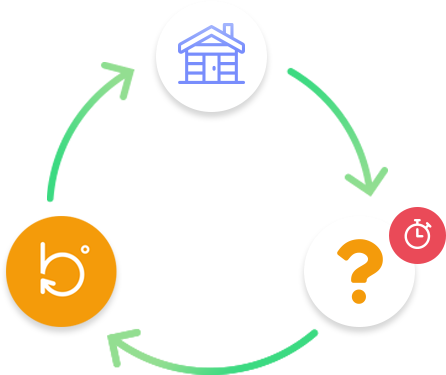 All rights reserved © 2023 William Pollard and Company Limited.
brandhub360.com is a trading name of William Pollard and Company Limited (Registered in England No. 65337).