A DAM GOOD PRODUCT
Digital Asset Management
A recurring problem for companies, charities and other organisations is trying to manage a digital asset library across multiple sites and storage platforms such as Dropbox and GoogleDrive or even hard-drives.

brandhub360 incorporates storing, organising and sharing digital brand assets, images, content and documents in one centralised location with unlimited access anytime and anywhere.

Digital asset management (DAM) enables you to work on your digital media assets without going through a third party supplier. We are finding that clients who have stakeholders with no design or copywriting experience are able to manipulate simple files like stationery and business cards by using our platform. So from amends through to production delivery, the process is seamless and user friendly.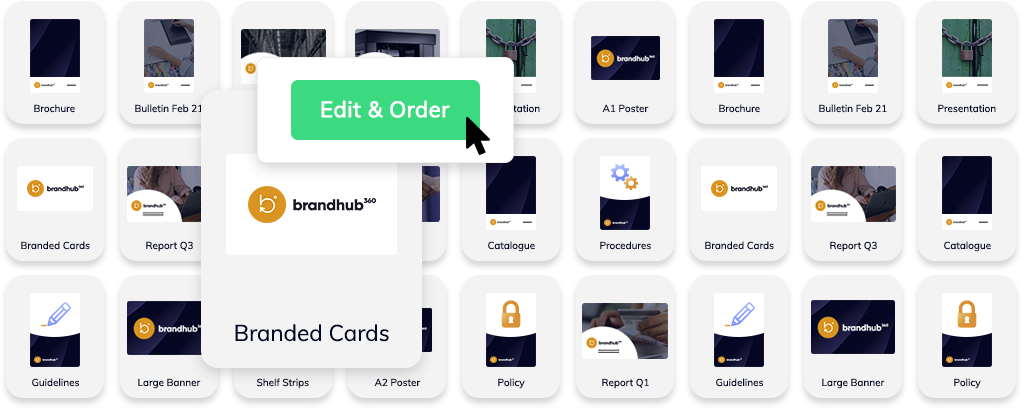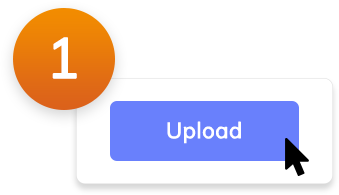 Select and upload your artwork for this new asset. This asset has now been added as a product template on your account!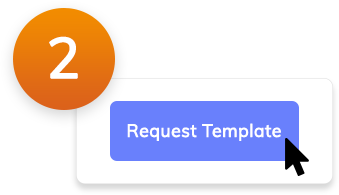 To make this an editable product template simply request it and one of our brandhub360 designers will do this on your behalf, so you don't have too!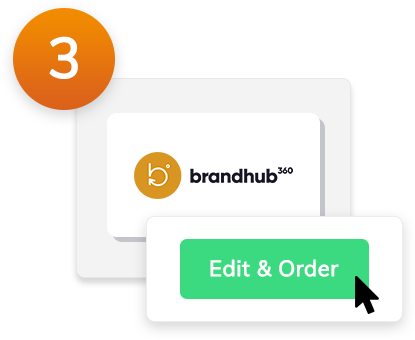 This template product is now editable and available to anyone who wants to use, order or download it.