ALL YOUR MEDICAL DOCUMENTS & ASSETS
When you need them, at your fingertips
A common problem that our customers in the medical sector face, is that they have a vast number of branded medical documents & assets.

These are both internal and external, they need to be organised and made easily accessible by every or specific hospitals to edit and order, whilst maintaining brand consistency and controlling the content.

With brandhub360 you are able to create an organised library of these documents & assets that you control.

For instance, some of these may require approval from an appointed person (e.g a marketing manager) when edited and ordered. Some may only be available for certain hospitals or surgeries. You might even require certain documents & assets to be held in storage and made available to all hospitals to order when they need replenishment.

Essentially it gives each hospital or surgery full autonomy to easily procure the appropriate documents & assets, whist giving you complete control over what they order and their spend.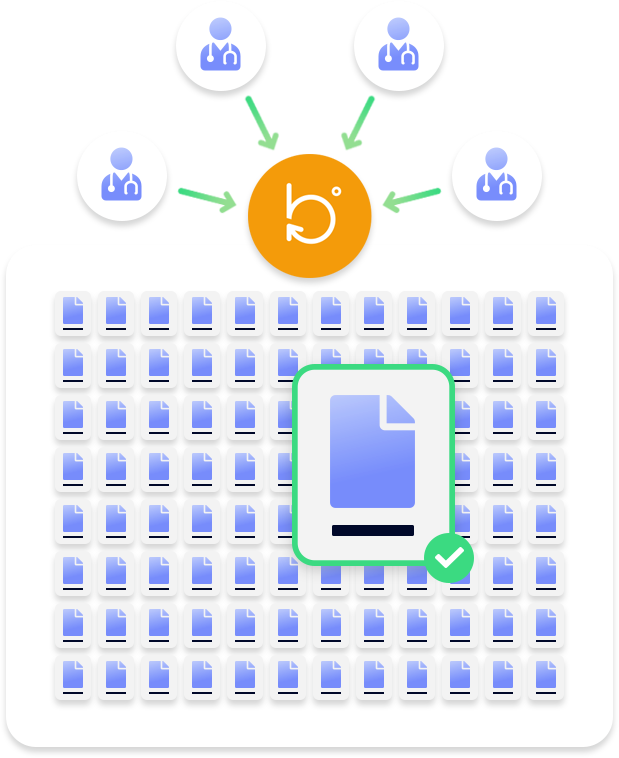 All rights reserved © 2023 William Pollard and Company Limited.
brandhub360.com is a trading name of William Pollard and Company Limited (Registered in England No. 65337).